About Us
Exon Open Joint Stock Company has been operating in the domestic pharmaceutical market since 1995. The company manufactures products that meet all high quality standards. Collective associations of associations with national and foreign participants. The company manufactures products of European quality using industrial raw materials. All production, manufacturing activities registered by the Ministry of Health of the Republic of Belarus. The enterprise is entrusted with the service of quality assurance and control. Highly qualified staff performs the work of intermediate control of materials and inputs, as well as the results of the inspection of the progress of the technical process of the quality of the finished product, revealed the detection of detection and detection.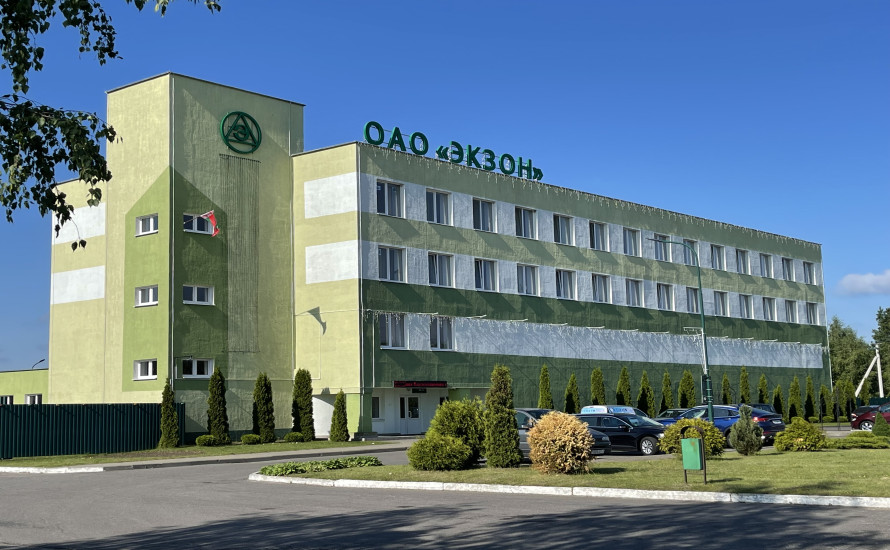 In 1986 the construction of the medical product and device plant named Biochemical Plant was started in the town of Drogichin, region of Brest, under the decision of the former USSR.
The plant was intended for manufacture of antibiotics and biologicals for plant protection. The construction of the USSR-scale mechanical-repair production as a part of the plant was provided for needs of the medical industry.
The construction had been continued till 1990, then it was decided to change the line of business for the manufacture of antibiotics and vitamins.
On August 24, 1995 on the grounds of Order No.45 of the Committee for Pharmaceutical and Microbiological Industry under the Council of Ministers of the Republic of Belarus, the trademark was patented and the name of ENZON was granted.
In 1996 the government made a decision to restructure the plant under construction.
The same 1996 the manufacture of of the first product - Children Hematogen -was mastered. In autumn 1997 the first line of the syrup manufacture was put into operation and the production of rosehip syrup started.
In April 2002 , for the reason of the economic expedience, the company was divided into two independent units: Ekzon RUE and Ekzon-Glucose RUPE.
In December 2010 Ekzon Republican Unitary Enterprise was reorganized into Ekzon Open Joint-Stock Company.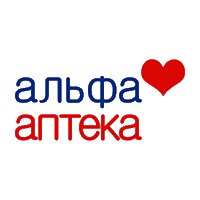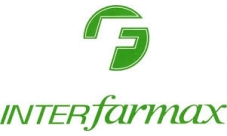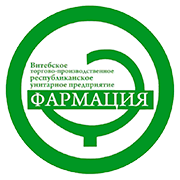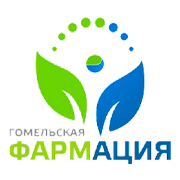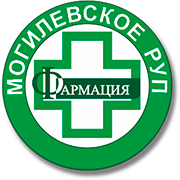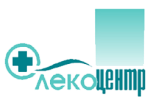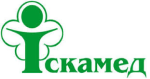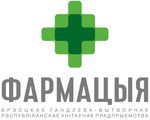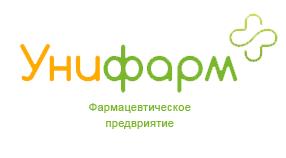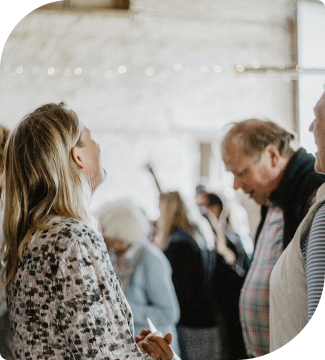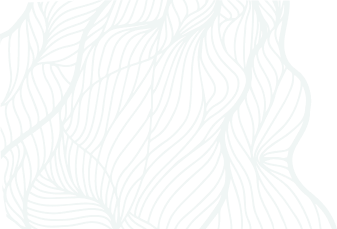 Take the survey
to help us improve